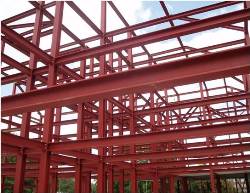 Our work in steel is in three areas, structural steel, architectural steel, and special projects such as domes or a curved roof. Once the client has approved the blueprints produced by our design and drawing office, we fabricate and then erect the steel as shown here at Princess Park in Friern Barnet.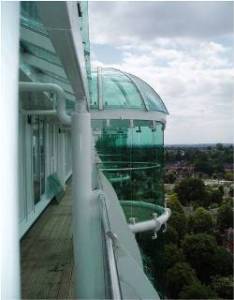 On the left is an example of our architectural steel and also our domes at Comer house in Barnet.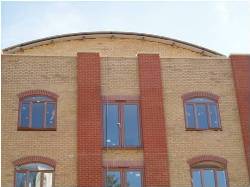 On the right is an example of a special project, a steel curved roof.
For more examples of our steelwork visit the following galleries.
Structural Steel: Princess Park Manor
Architectural Steel: Ocean View
Special Projects: Comer House